OkSo we went to Uldaman expecting to get hammered but things worked out for the best except for one little snaffo and thatw as me dying

All my fault really and i can take it

.
Much better run then last nig when someone had been drinking alot ( gee i wonder who that was

).
Anyways...we took the boss even if it was touch and go for a while there

.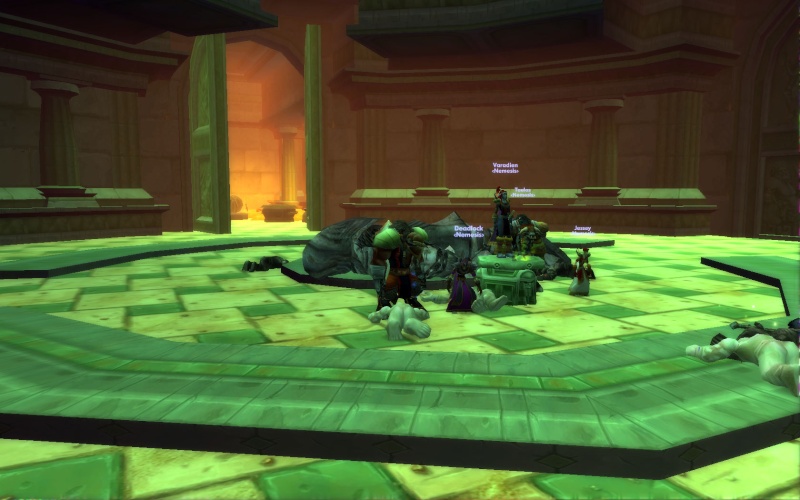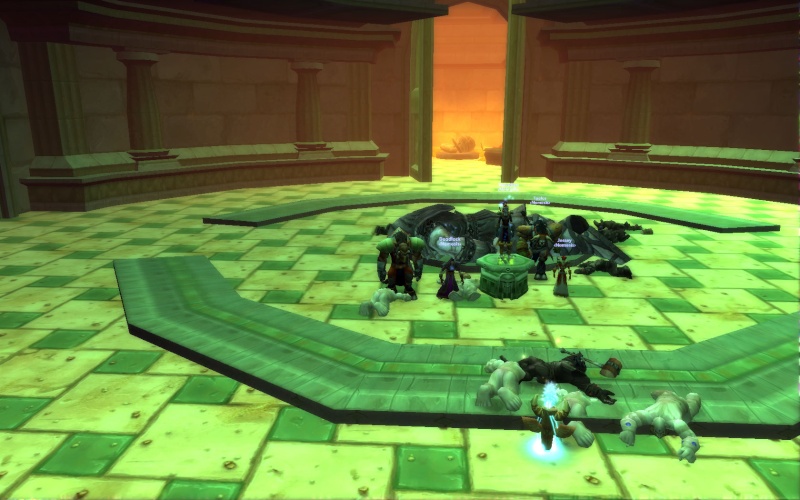 _________________
Beware...I am mean nasty and tired, I eat barbed wire and piss napalm and can put a round in a flees ass in about 800 meters!